One of three concepts presented to the client.
This concept is clean and timeless but playful with non-permanent elements. The non-permanent elements are detailed yet dainty. They can easily be interchangeable with time, products, and the direction the company chooses to go. This is a concept that was presented to the client (in January 2021) and may not be in use. This concept is not finalized and is just an example of the work that can be produced.
[Due to this not being a "live" design, some images have intentionally been uploaded at a low resolution. Please check back soon for updates regarding this project or contact me directly.]
– Jan. 2021 KP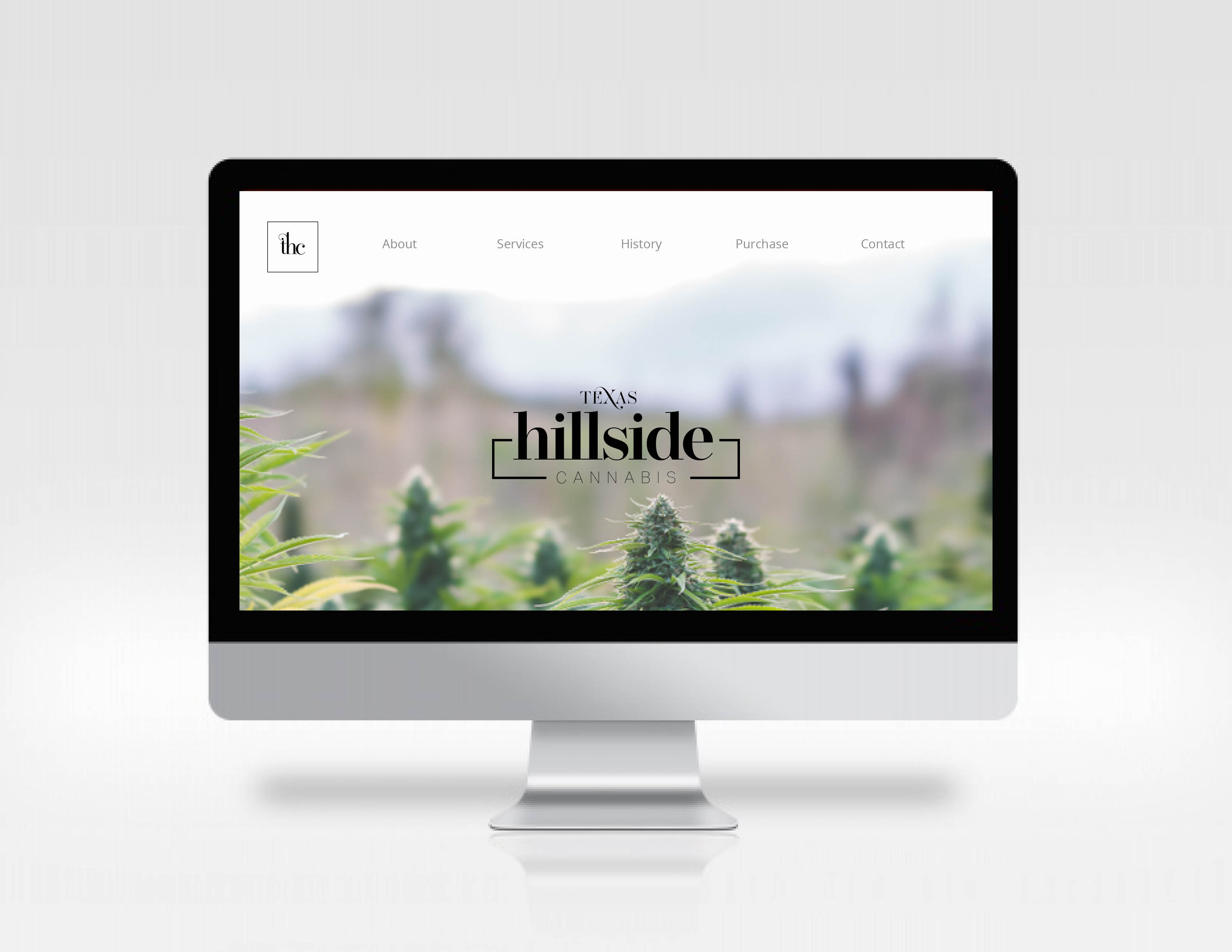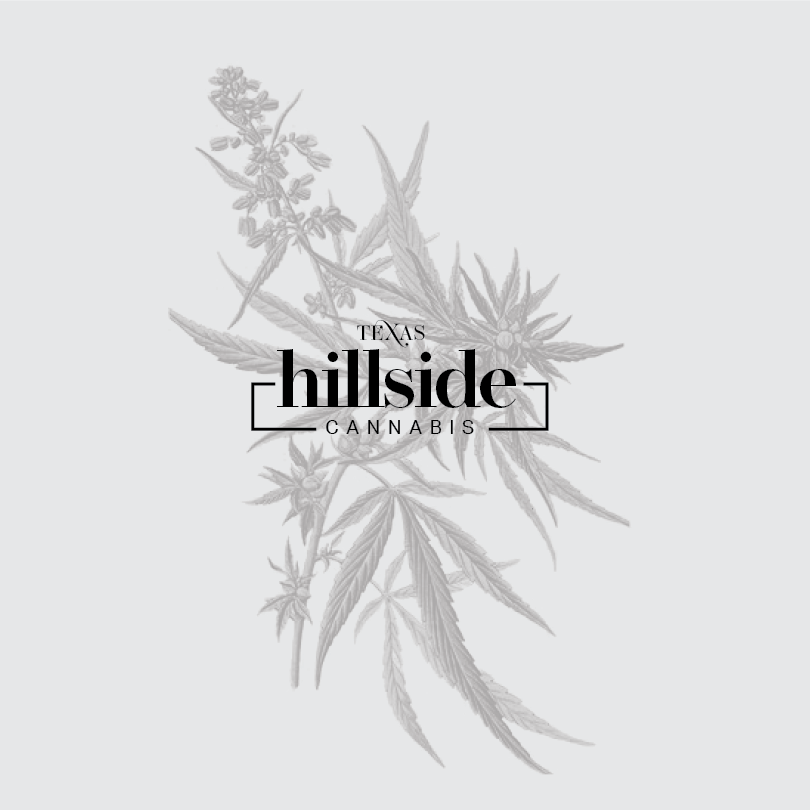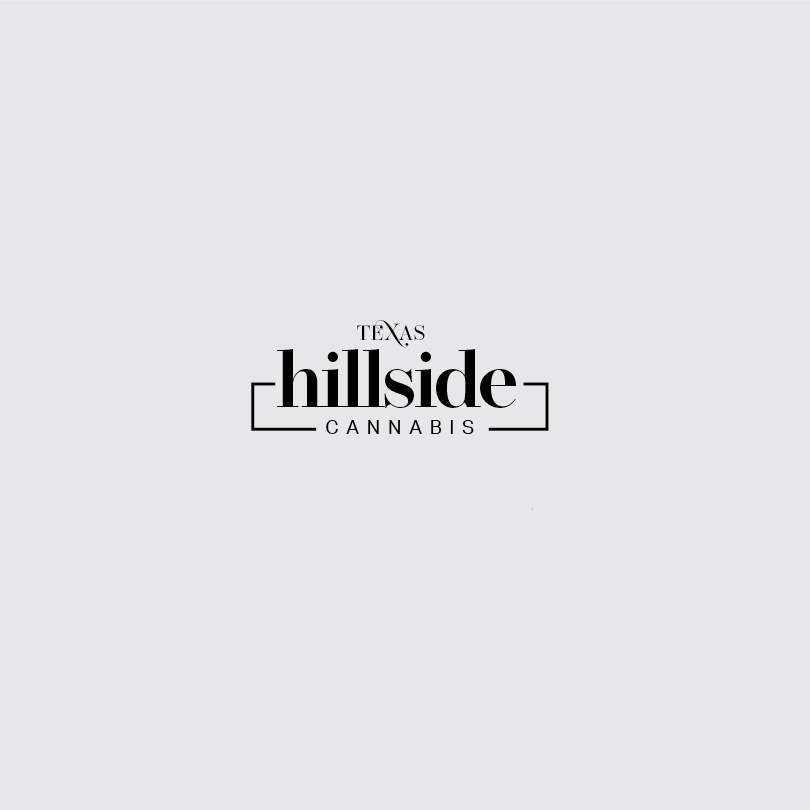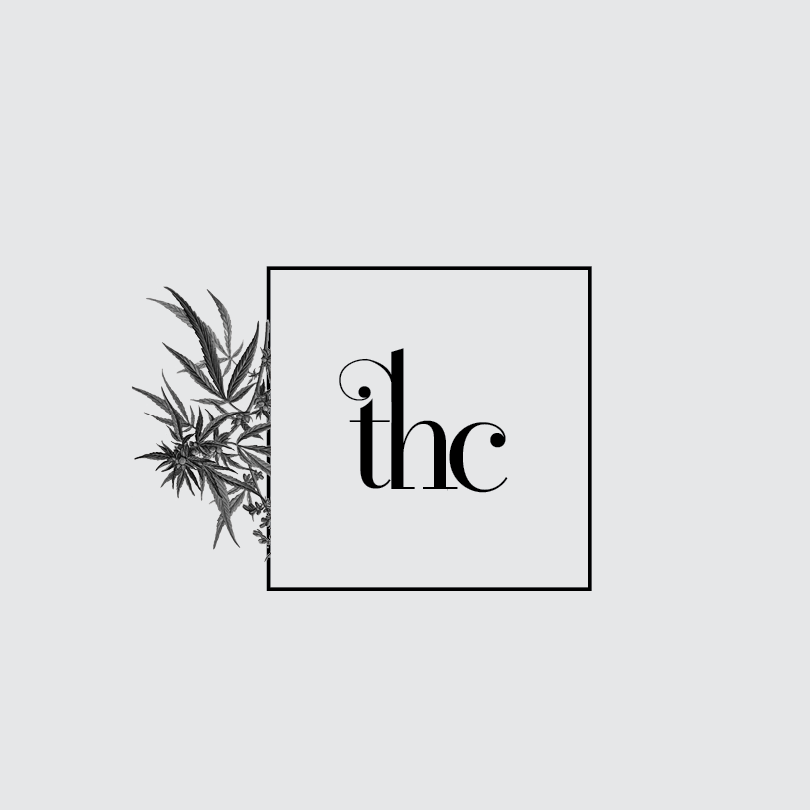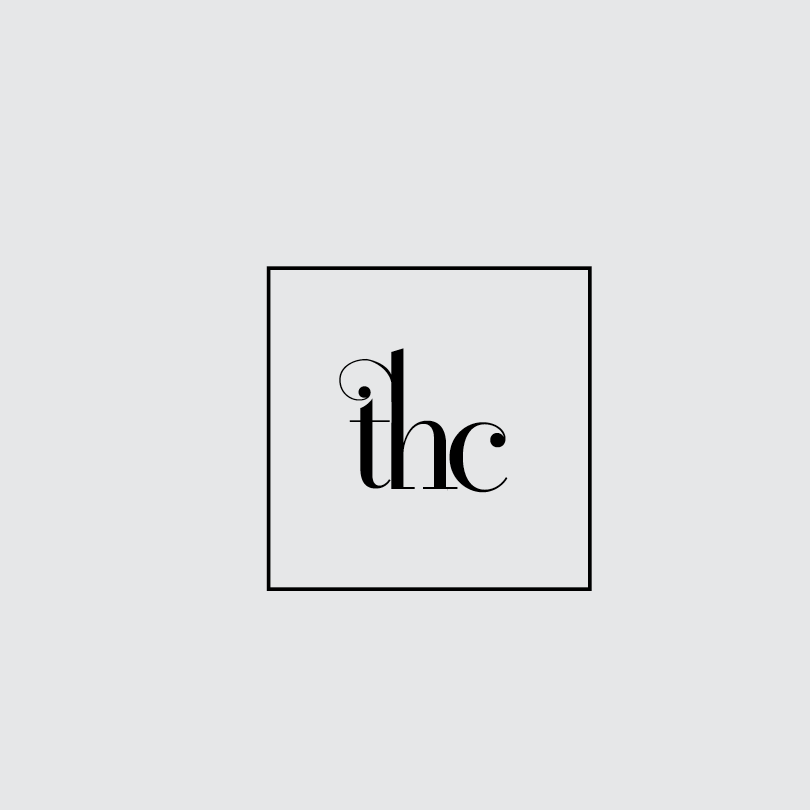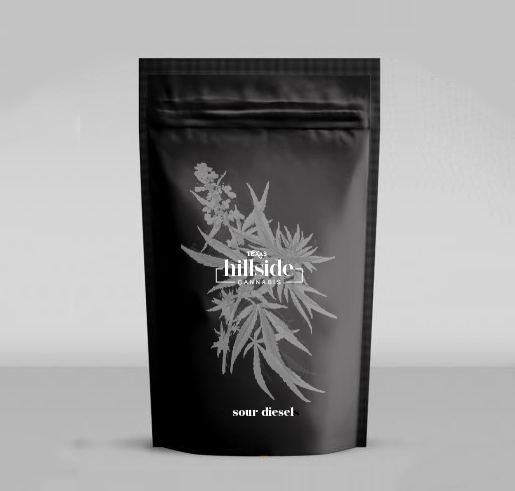 Created concepts, logos and packaging for all promotional material /  Developed digital marketing materials for e-marketing communications / Working efficiently with a team on providing creative solutions that supported company goals, mission and culture...
My goal was to do exactly what certain food companies do, fool the customer. This project is about foods that appear to be healthy but are not. My design choices elaborate on that by...
Managed design projects and visuals for multiple departments within the Youngstown State University College of Creative Arts and Communications / Developed goals by communicating with team members to ensure accuracy and completion among dates agreed upon...
A personal touch on a special brides bachelorette party! Some information has been distorted to respect the clients privacy. The invite was completely custom to the bride and included a size tag, key chain, and festive...
Timeless logo with a light, dark, full, and half dimensions options. This is a new project started at the begging of Fall 2021. More details and branding examples to...
More work for Bison Mechanical is in the works! Check back...
Stationery done for Community Foundation located in the Mahoning Valley of ...
Handmade text to create a 100% Original...
This bag has creative minds in mind. True Story: I have gone to the craft store multiple times for paper and end up leaving with X amount of paper, a candle, a pair of scissor,...
Personalization request -  hand done type on an existing bag for baby boy,...
Informational booklet for Project Courage. The cover matches existing collateral while the inside is more playful but still matches branding standards. Flip through the booklet...
Updated and maintained consistent marketing materials for web, social medias and flyers. If you would like to see full pdfs or more marketing collateral done for David Adam Realty please contact me...
Logo Design / Brewster,...
Email Marketing Campaign for Kaufmann &...
Handcrafted 3D text to create this one of a kind poster for the 80th Art & Design Student Exhibition. The photos were taken in the museum the event took place in. This package includes...
Handcrafted custom gift/home decor request with wood burning. More examples to...
Handy one page flyers for easy distribution. If you would like to see full pdfs or more marketing collateral done for Fairfield Appraisal Group please contact me...
One of three concepts presented to the client. This concept is modern and groovy. This is to create a "life style" branding image. The logo portrays more personality than a standard logo . The logo...
Expanded on the existing branding standards of Worth Property Group located in White Plains, NY . Revamped projects include: stationery, flyers, booklets and email marketing campaigns. A photography session was done for some properties...
Client: Jane Doe - Coding Expert
Excellent freelancer. Fast worker and knows what he's doing and his communication is very clear. Product was delivered in great shape.
FDAQRC Brand Identity & Website. fdaqrc.com More examples of work done at FDAQRC coming soon! - Social Medias - Campaigns - Email Marketing - Flyers/Print MaterialsVideos/interviews were conducted in person and recorded on iPhone 12. Video, audio, and music was...
This specific project was presented to me with the wireframe already done. With that, I researched and photo-searched an appropriate solution. There was limited information given but throughout the colors, photos and overall design...
Includes all 10 seasons and a display box. Can supply more pictures upon...